Tänkte jag här idag skulle bjuda på den första smakade ölen ur det senaste 4-packet "Unleash the Yeast" ifrån BrewDog-bryggeriet och som testades under ledigheten… (släpptes 1 mars på SB)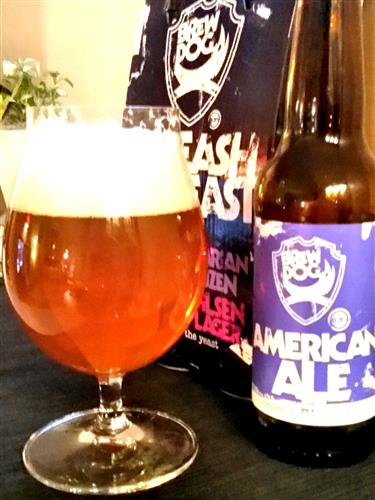 Mitt omdöme:
Härlig doft av söta nektariner persika.  Lite citronaktiga inslag hittas också i utkanten. Skummet är till en början högt och livligt men sedan ganska snabbt tillbakadragande.
Första munkänslan är fylld med god fruktsötma och känns riktigt bra. Känns lite gräsig och med bra balans. I alla fall till en början. Tycker sedan den tappar lite grann mot slutet då smaken försvinner lite väl mycket och kvarlämnar ett litet vattnigt avslut och där det känns som den bara stannar av… 
Överlag får den ändå av mig mer än godkänt och rekommenderas. Ett kul och uppskattat inslag att också kunna köpa lite olika sorter i ett 4-pack som detta.
 SORT: BrewDog American Ale, 6,3% (Unleash the Yeast)
 SB ART.NR: –
 TYP: APA
 STYRKA: 6,3%
 PRIS: 98,10 kr (4-pack)
 LAND: 
 PRODUCENT: BrewDog
 LEVERANTÖR: Cask Sweden 
 Mycket God!(Denna bör upplevas och drickas av gemene öl-fantast)
 

Rating: ★★★★★★★★☆☆ 8/10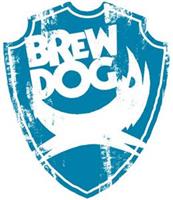 [Musiktips:]

Se hela Spotify-listan med allt TUNGGUNG!