Tack!
…ett stort tack som jag vill ge till alla Er, både nya och återkommande sidbesökare och som är en direkt bidragande orsak till att min whiskyblogg här på freddeboos.se fortsätter att växa och där besökssiffrorna för Augusti (2014) månad åter visar på ett nytt all time high score-resultat! Fantastiskt skoj och tack alla!! 😀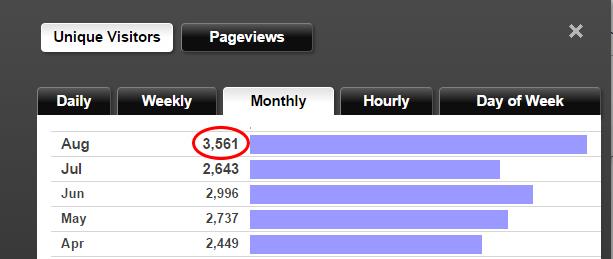 Lika kul är att det finns så otroligt många andra trevliga och informationsrika whiskysidor/bloggar runt om i landet och världen över och som jag gärna byter länkar med utifall det finns några andra webmasters eller bloggare som är sugna… Kontakta mig gärna eller använd kommentar-fältet.
Vill du använda en bild eller ikon på din sida går dessa bra: (öppna bilden, högerklicka, välj spara som…)
If you are the webmaster of a blog, I'd love to swap blogroll links with you. Just add me to your blogroll, let me know, and I'll return the favor. We'll both get dozens of relevant links to our sites, increasing our Google ranking and search-engine results. Use the comment box at the bottom of this page or contact me. Thanks!) 
(freddeboos.se förbehålls rätt att neka länkbyte till sidor med opassande innehåll eller andra "orelaterade" sidor)
Avslutningsvis önskar jag alla en riktigt härlig höst och lycka till i jakten på de godaste dropparna! Glöm inte heller att återkomma till bloggen för att läsa nya smaknoteringar eller kanske rent utav för att tipsa mig om nått gott som jag har missat eller kanske bara för att dela dina (whisky)åsikter. 😉
Tillhör kanske du som läser detta "whiskyindustrin" och vill att jag provsmakar och recenserar/publicerar nån produkt/varuprov/sample här på freddeboos.se så rekommenderas denna sidan för mera info. #win-win 😉
Psst! Du har väl inte heller missat "Bolagsnytt" och att det släpps en del godingar på Systembolaget idag!
//Fredde
Join / Follow / Connect:
Twitter – Facebook – Instagram