Amnehärad´s Whisky Club kör under September månad en liten kul samplebox med namnet "Battle of The Isles" och där vi smakar två stycken nyutkomna "ö-whiskys" i form av de båda whiskysorterna Isle of Lime Roma ifrån Gotland och Cl9 ifrån Elements of Islay. ?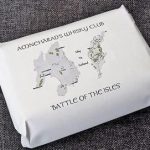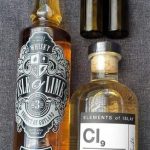 Varje deltagare provar whiskyn enskilt privat hemma under månaden och där sedan frivillig svarsinlämning kan ske via whiskyklubbens hemsida.
Här kommer mitt svar och mina betyg för den första whiskyn ut…
WHISKY:
Gotland Whisky Isle of Lime Roma
STYRKA:
50,1%
UTG. ÅR: 2017
ÅLDER: 3 år
REGION:
Sverige
TYP: Singlemalt
PRIS: 492 kr
DESTILLERI:
Gotland Whisky
SB-ART NR:
31799
PRODUCENT:
Gotland Whisky
LEVERANTÖR:
Gotland Whisky
ÖVRIG INFO:
50 cl
Mina omdömen/kommentarer: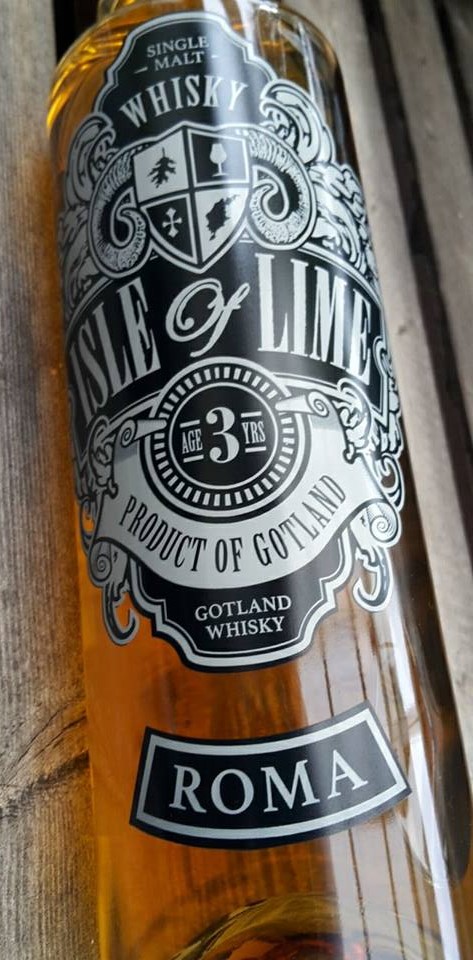 DOFT: 3,00 Maltnyanserad inledning med lite gummi-aktiga (grå gymnastikmatta) inslag och aceton. Ljust trä, päron och bivax i bakgrunden.
SMAK: 3.25 I smaken har en lätt rökig tillkommit och lite pepprig krydda. Kanel, torkad frukt och ljust trä och halm. Lite rå och ungdomlig till karaktären. Viss oljighet. Grå gymnastikmatta även här. Gillar den bakomliggande rökigheten som kan utvecklas och släppas fram mer.
ESMAK: 2.75 Lite stegrande pepparkrydda rundar av tillsammans med lite spritiga inslag av trä och halm. Växer och blir bättre med tiden.
HELHET: 3,00 Ungdomlig whisky med ganska stor smakkaraktär. Lite negativ spritighet till en början men ändå med en intressant och kryddig ton och där gummirökigheten (jag tänker Ledaig) skapar en nyfikenhet på vad som mer och framöver kan tänka kommas skall ifrån detta destilleri. Anser att denna whisky bör vattnas ytterst varsamt för att inte riskera att slå över eller (i min mun) allra helst inte alls.
Ev kommentar: Snygg flaska som tilltalar men där jag inte är speciellt förtjust i den ganska svåröppnade glaskorken.
TOTALPOÄNG: 12,00 av 20.00 p

Notering: 170917, FAN