Vårt senaste hemliga blindprov för juli månad (#76, HGU) i AWC var en 5-årig Premium Blended Whisky och är ett urval av malt- och korn-whisky som presenteras i en golfbollformad flaska.
WHISKY:
Old St. Andrews Clubhouse Whisky
STYRKA:
40%
ÅR: –
ÅLDER: (5 år)
REGION:
Scotland
TYP: Blended
PRIS: 378 kr
DESTILLERI:
–
SB-ART NR:
–
PRODUCENT:
–
LEVERANTÖR:
–
ÖVRIG INFO:
Fattyp: blend of malt and grain whiskies – ex-sherry and ex-port oak casks
Mina omdömen: Old St. Andrews Clubhouse Whisky (blended) 40%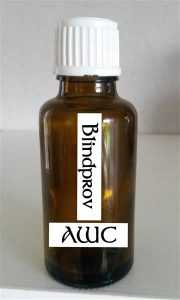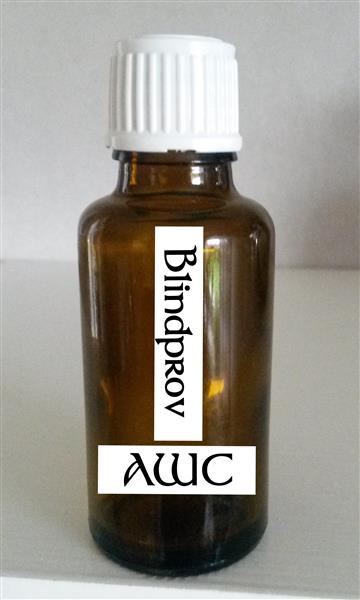 SORT: (min gissning – FEL!) Mackmyra Skördetid 46,1%
DOFT: Fruktig, lite aprikos, mandelmassa, honung och bivax.
SMAK: Ljust trä, honung, bivax och med en lite påkrypande beska underifrån. Lite ingefära hittar också fram tillsammans med lite torkat gräs.
ESMAK: Sötbesk, lätt fruktig whisky med en liten spritsig efterton.
HELHET: En ganska rak whisky som bjuder på en del fruktighet och lite söta inslag. Ganska rund till sin karaktär men med en del stickighet.
TOTALPOÄNG: 14,25 / 20,00


Notering: 200731, AWC-sample #76 (HGU)